Spine treatment with minimally invasive surgery techniques.
At NeuroSpine Plus, Our leading surgeons specialize in state-of-the-art spine treatments, including minimally invasive surgery techniques. We provide compassionate patient care across six convenient locations in New Jersey and New York, helping you get your life back through cutting-edge spine treatment.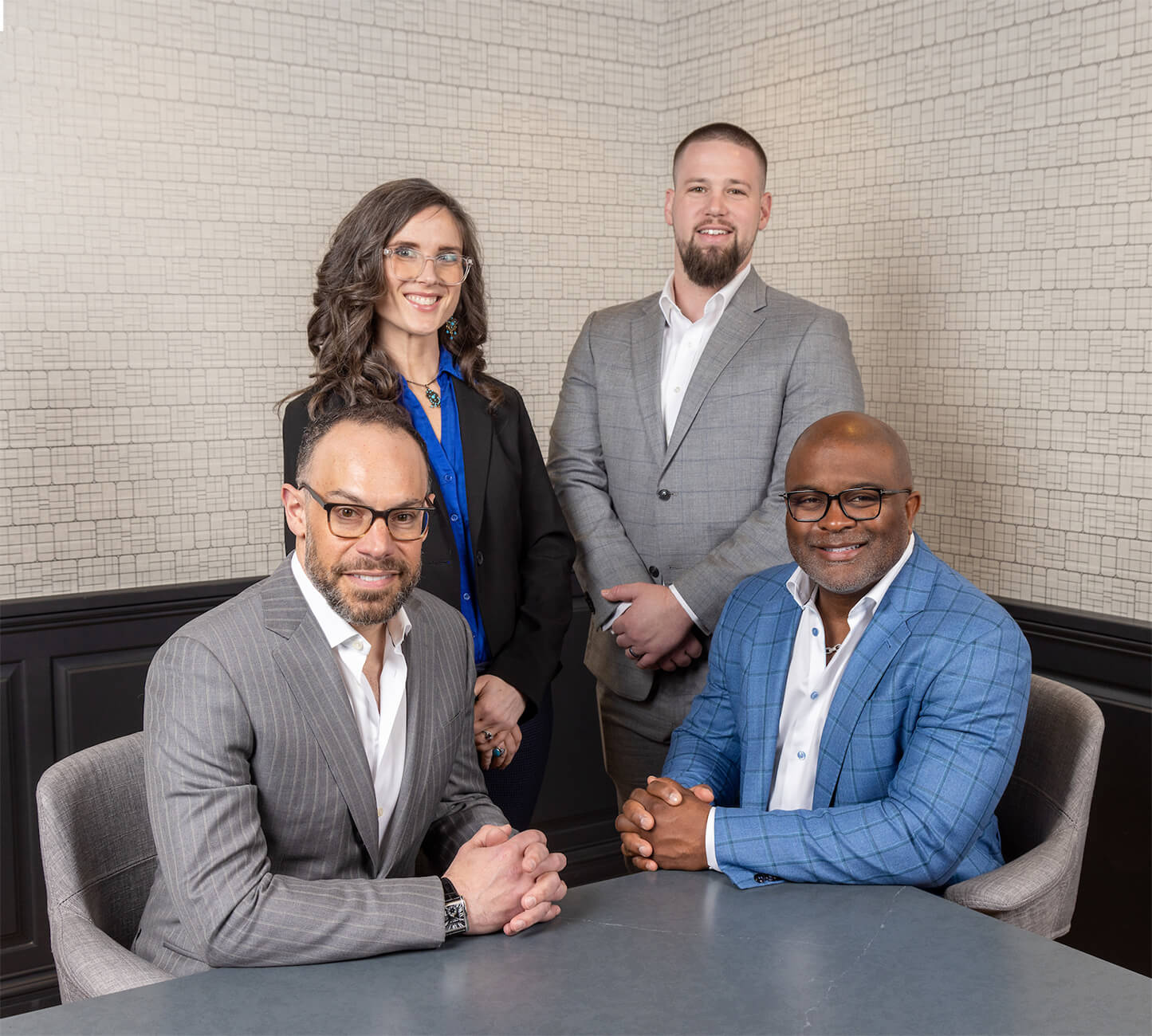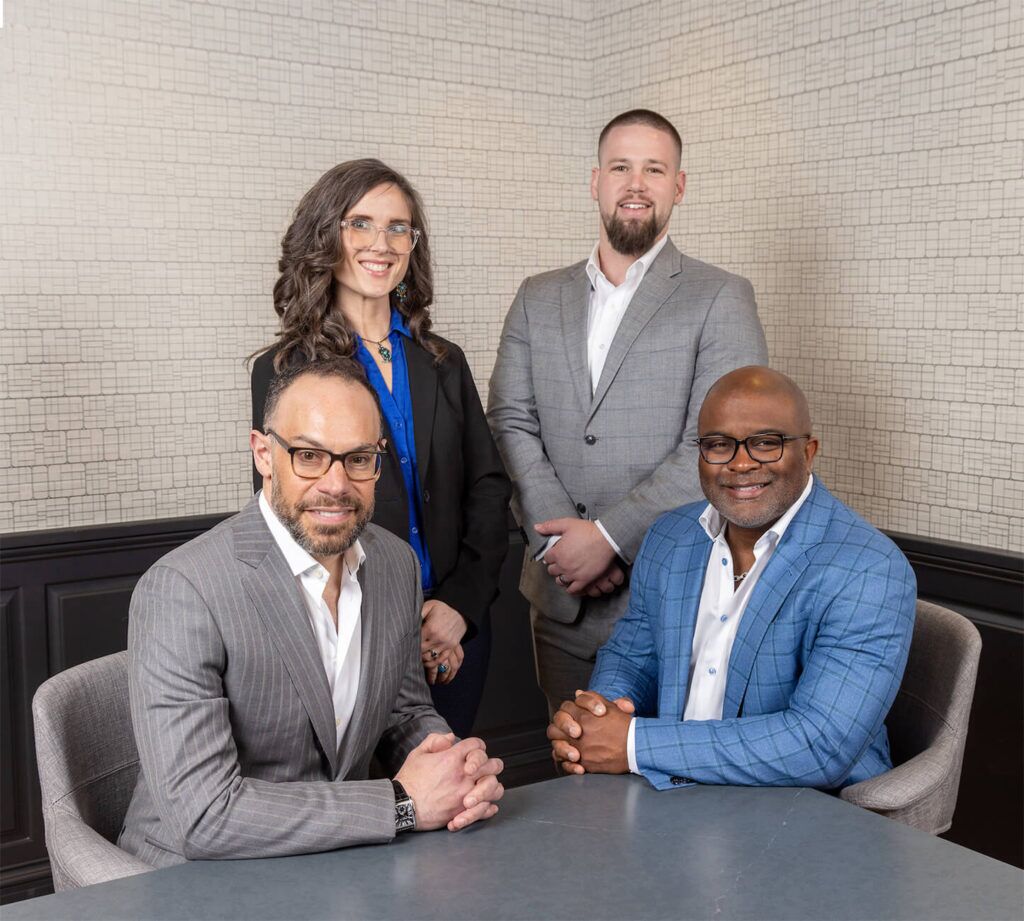 At NeuroSpine Plus, we prioritize patient-focused spine care. Our professionals deliver state-of-the-art spine treatment and engage in the process on a deeper level, providing not only treatment but also support, boosting your morale, and helping you get your life back. Our compassionate approach sets us apart from other spine surgeons.
Our expert spine surgeons have conducted over 5000 successful surgeries, and Dr. Scheid, our leading surgeon, is a recognized leader in the field and has created countless success stories in non-invasive spine treatments. Our professionals place a higher focus on minimally invasive or non-invasive procedures, as they are safer, more precise, and less invasive than traditional methods. Our minimally invasive treatments have a proven track record of exceptional results while producing little to no side effects.
We provide comprehensive medical history and physical examination to make sure our specialists have all the information necessary to provide you with the correct diagnosis and treatment. Our procedures are safe and guarantee a high success rate. We utilize cutting-edge technology and techniques, and our professionals are well-trained in both invasive and non-invasive methods of treatment.
Compassionate and Expert Spine Care
Advanced Technology
Advancements in technology have revolutionaized spine surgery, making it safer, more precise, and less invasive.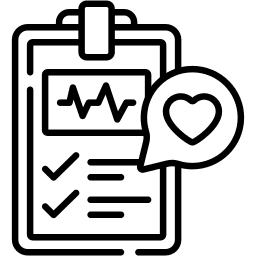 Successful Track Record
Dr. Scheid has successfully performed over 5000 surgeries and is a leader in minimally invasive spine surgery techniques.

Convenience At It's Best
NeuroSpine Plus offers six convenient locations for easy access to our expert spine surgeons.
Back and neck pain can significantly impact your quality of life.
Ignoring the symptoms may lead to serious conditions that require surgery or other serious spine treatment. Prevention is key, and seeking a consultation with our specialists can help identify any issues and develop an individualized treatment plan that will benefit you.

Years of experience in spinal care and surgery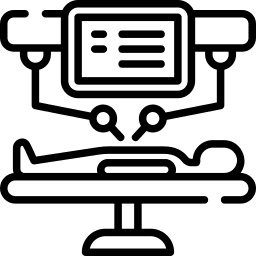 Compassionate Care and Non-Invasive Procedures for Spine Treatmen
Some of the prime benefits of minimally invasive surgery include fast and effective results, lesser incisions and risks, significantly lower chance of risks or muscle injury, quicker recovery time, and lower blood loss. Our professionals are committed to offering the best treatment options and making sure you are well-informed about every step of the process.
At NeuroSpine Plus, we practice compassionate care for every individual patient, understanding that your main concern is how your injury is going to affect your life and if there is anything that can be done to avoid surgery. Our prime focus is usually on providing effective treatment using non-invasive procedures. If surgery is your only choice, then there is no need to worry. You are in professional care and being treated by the leading surgeon in the field, Dr. Scheid.
We understand that spine surgery can be a daunting prospect, and our team is dedicated to making the process as smooth and stress-free as possible. Our specialists are always available to answer any questions or concerns you may have, and we strive to make every visit as comfortable and informative as possible.
In addition to our expert surgical services, NeuroSpine Plus offers a wide range of non-surgical treatment options, including physical therapy, medication management, and interventional pain management. We believe in taking a comprehensive approach to spine care, addressing not just the physical symptoms, but also the emotional and psychological impacts of spine conditions.
We are committed to providing the highest level of patient care and service, and our six conveniently located offices in New Jersey and New York make it easy for you to access our expert care. If you're experiencing back or neck pain, or if you have a spine condition that requires treatment, contact NeuroSpine Plus today to schedule an appointment for your free MRI review. We are dedicated to helping you get your life back through cutting-edge spine treatment.
Contact NeuroSpine Plus today and schedule an appointment with our expert spine surgeons.
Our compassionate and knowledgeable team is ready to answer any questions and help you find the best treatment options for your specific needs. We provides patient-focused care with a compassionate touch, helping you feel at ease throughout your treatment journey.