Unfortunately, not all back surgeries result in complete pain relief. A small percentage of patients will discover they still have back pain as they recover or find they have new pain. Failed back syndrome is the general term used to describe this condition.
Failed back syndrome doesn't necessarily mean your surgery truly "failed" in the medical sense; it may have been that the surgery uncovered unknown issues that resulted in more pain.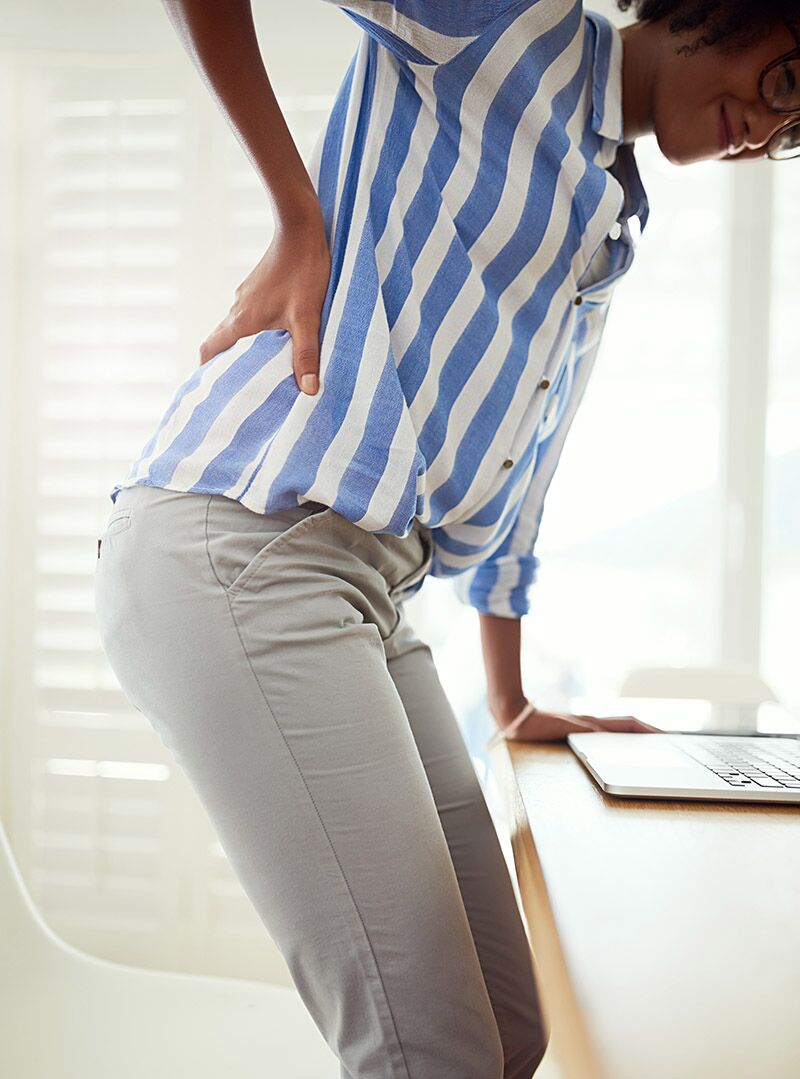 If you are still experiencing pain after your back surgery, you may be suffering from failed back syndrome.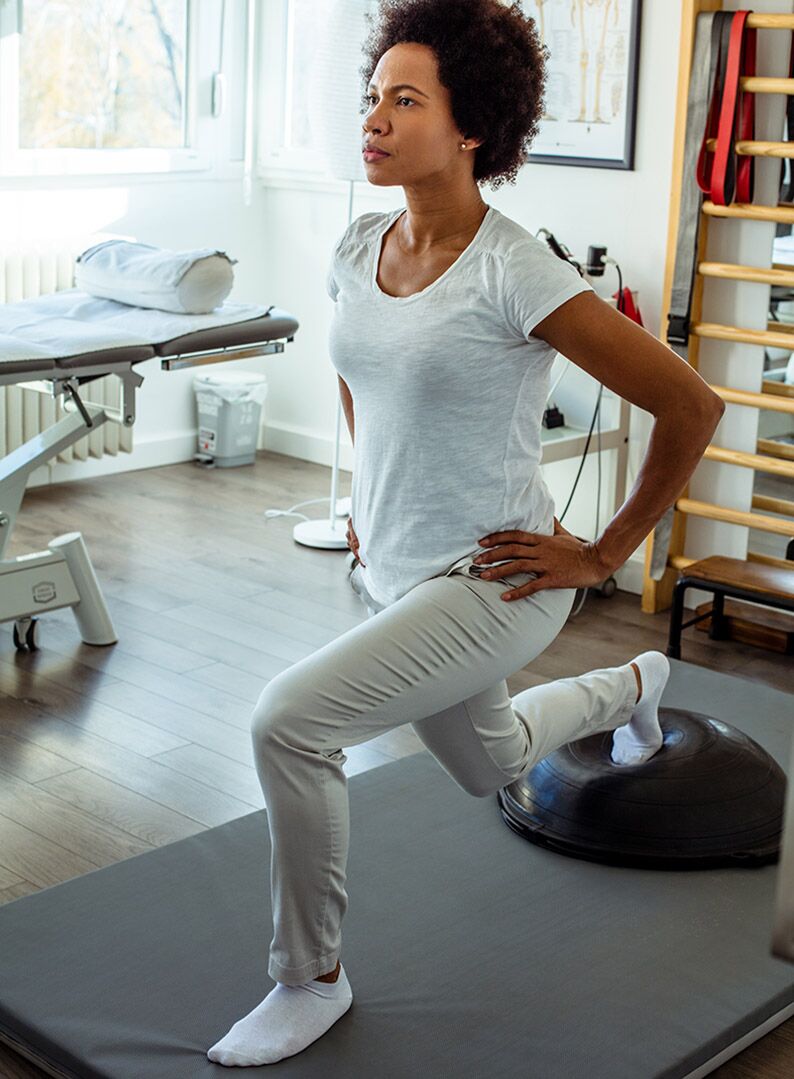 Dr. Scheid is an expert in treating failed back syndrome, and can help you get back to your active lifestyle.