Dr. Scheid has special expertise in a number of procedures, including the following: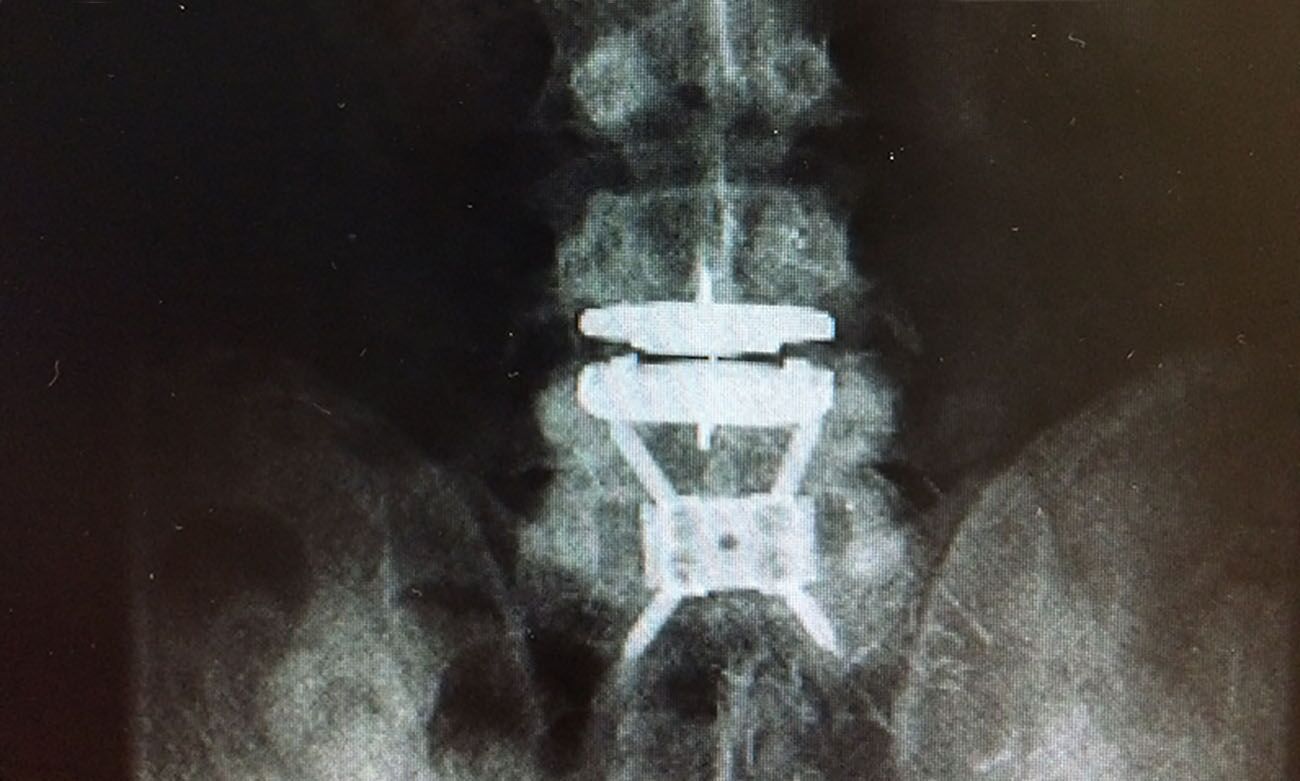 Artificial Disc
Replacement
Artificial disc replacement surgery is recommended for patients with conditions causing chronic pain that hasn't been relieved through non-surgical treatments.
Microscopic Spine
Surgery
Microscopic spine surgery is one of the most innovative minimally invasive surgical technique, using specialized instruments to repair spine conditions.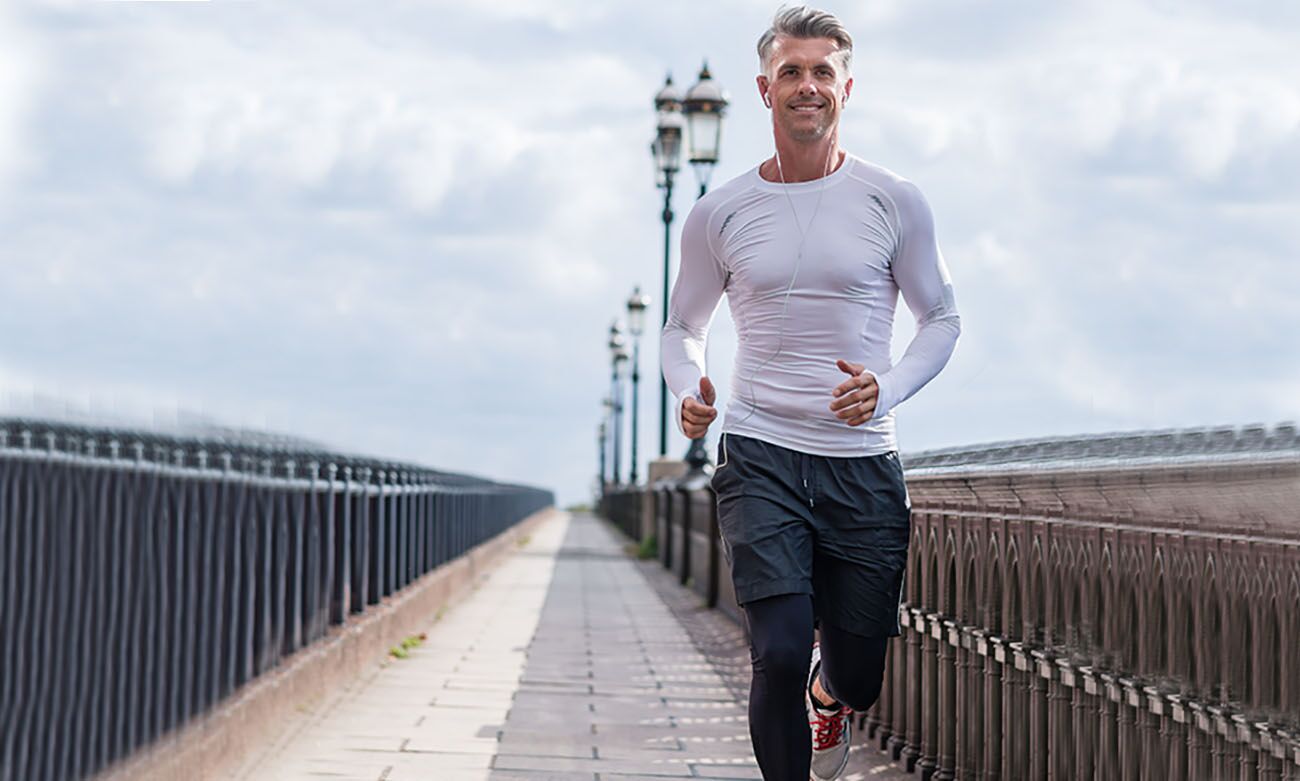 Minimally Invasive
Spine Surgery
Although no one likes having spine surgery, today's minimally invasive technology makes it much less traumatic with a faster recovery time.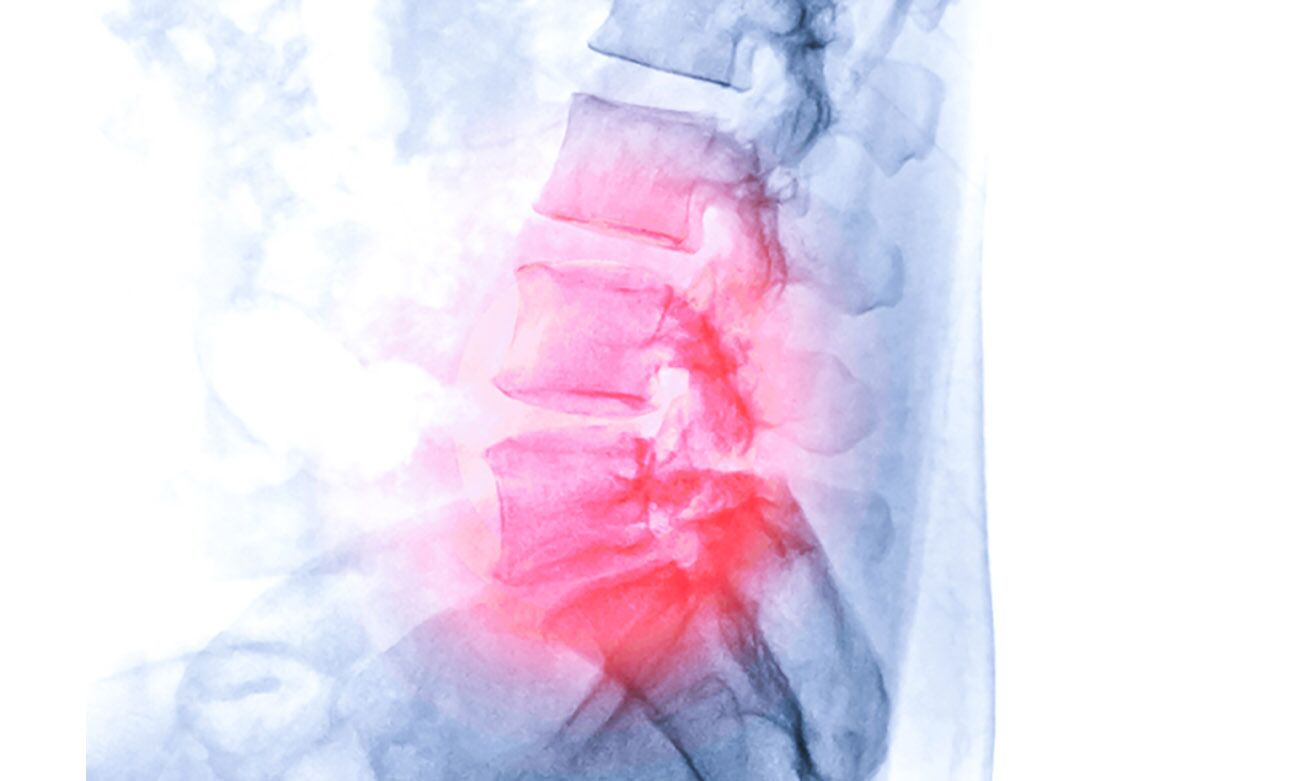 Unfortunately, not all spine surgeries turn out successfully and some patients may still suffer pain afterward. But help may be available through reparative spine surgery.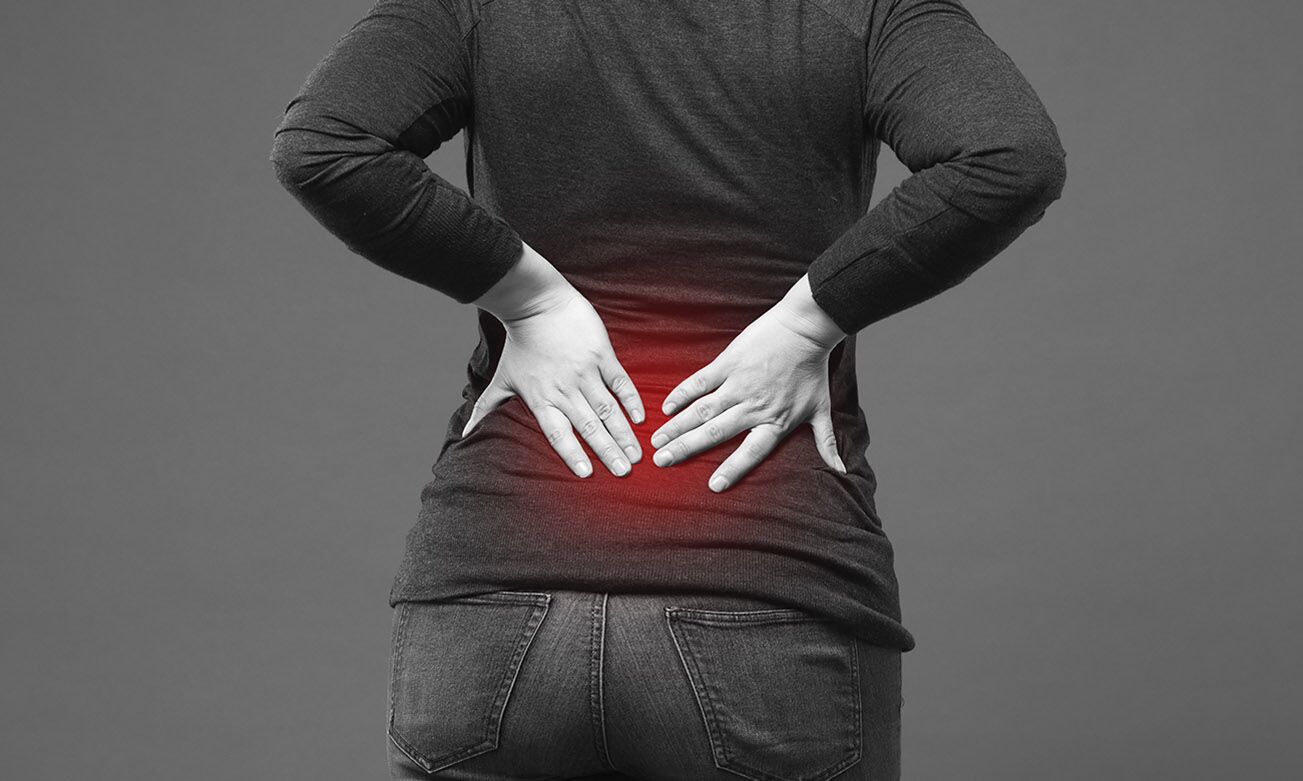 Patients who suffer from chronic pain often find it difficult to find relief. It invades every aspect of their lives and makes pursuing normal daily activities nearly impossible.