Artificial cervical disc replacement surgery relieves pressure and pain while helping you maintain motion.
Artificial cervical disc replacement (ADR) surgery is typically recommended for patients who have disc herniation, neck injury, or degenerative disc disease causing chronic pain that hasn't been relieved through non-surgical treatments.
Dr. Scheid performs cervical ADR as an alternative to fusion surgery because it provides patients numerous benefits, including:
Preserved motion
Fewer of the complications or issues sometimes associated with a bone graft or fusion
Reduced strain on adjacent tasks
The procedure is designed to relieve the pressure on your spinal cord or nerves that are causing the pain, numbness, and weakness that can radiate to your shoulder, arm, and hand.
During the procedures, Dr. Scheid removes the injured disc and replaces it with an artificial one, which is designed to replicate the natural motion of the spine. After he removes the damaged disc, he will smooth away any bone spurs and then place and anchor the artificial disc in the empty space that is left. Dr. Scheid then closes the incision and covers it with a dressing.
You will then be moved to a recovery room where you will be monitored for the next few hours. After you have recovered, you will be sent home with post-op instructions.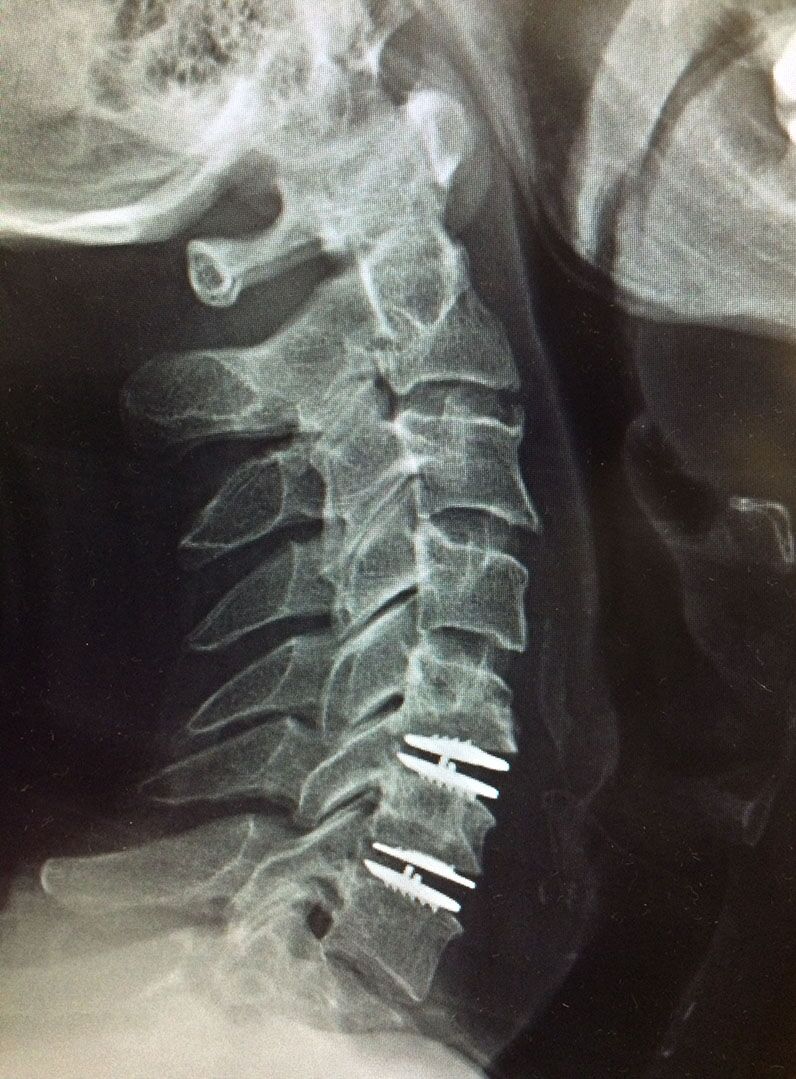 With cervical artificial disc replacement surgery, the injured disc is removed and replaced by an artificial disc, which is designed to replicate natural motion.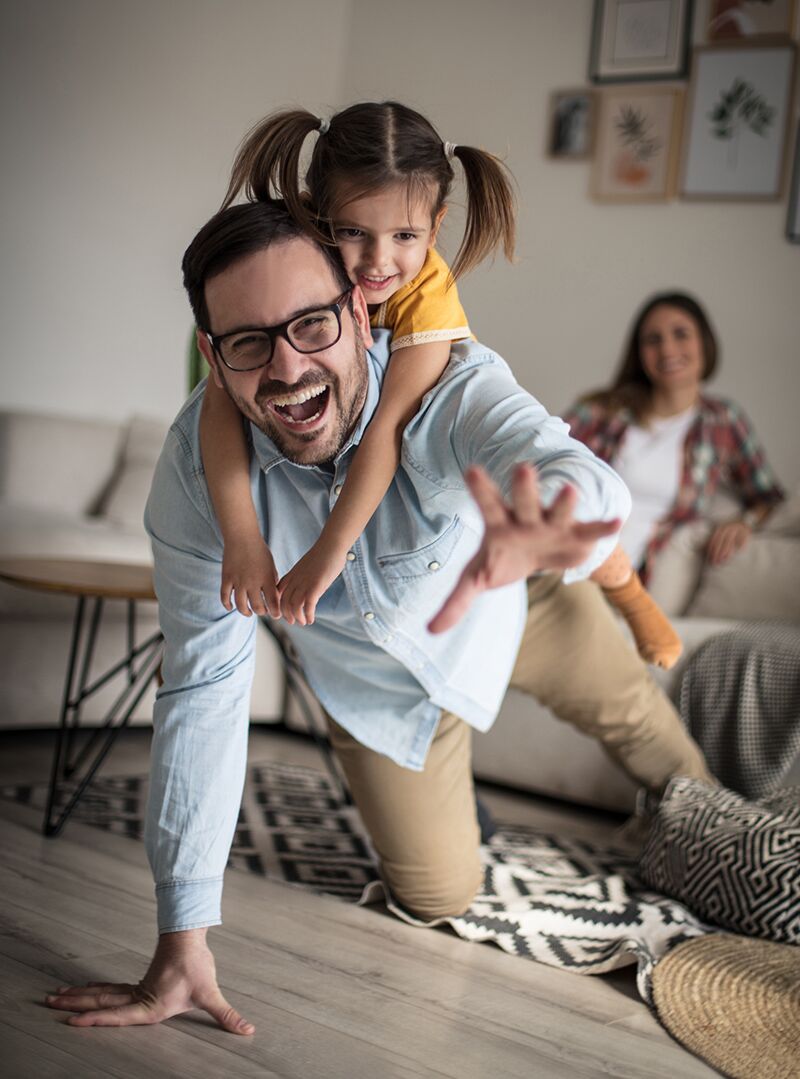 Artificial disc replacement surgery lets you maintain range of motion so you can get back to living your life.