Microscopic spine surgery uses specialized instruments to relieve pain and repair spine conditions.
Microscopic spine surgery is one of the most innovative minimally invasive surgical techniques, using precision surgical microscopes and specialized instruments to repair spine conditions like herniated discs, degenerative disc disease, osteoarthritis, spinal stenosis, and spinal tumors. These tools allow surgeons like Dr. Scheid to be more precise and effective around the delicate structures of the spinal cord and nerve roots.
When performing microscopic spine surgery, Dr. Scheid makes a very small incision often less than an inch and uses a surgical microscope that lights and greatly magnifies the surgical area. The microscope also displays a high-resolution image to a monitor in the operating room that provides a greater real-time visual field that allows for safer, more effective treatment of your spinal condition.
Because microscopic spine surgery is such a minimally invasive technique, there is very little to no damage to surrounding tissue, muscle, ligaments, and bone, and minimal to no blood loss. This translates to less post-op pain, faster recovery, and maximum outcomes.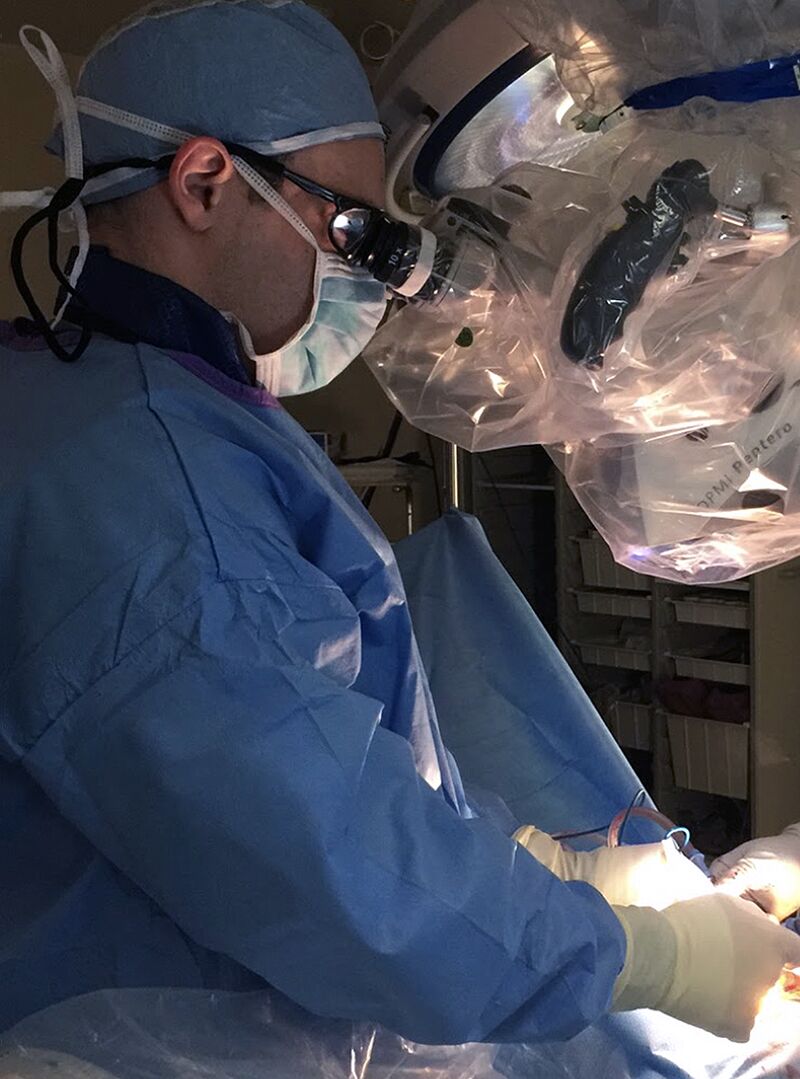 Dr. Scheid uses a precision surgical microscope that that lights and magnifies, displaying a high-resolution image on a monitor.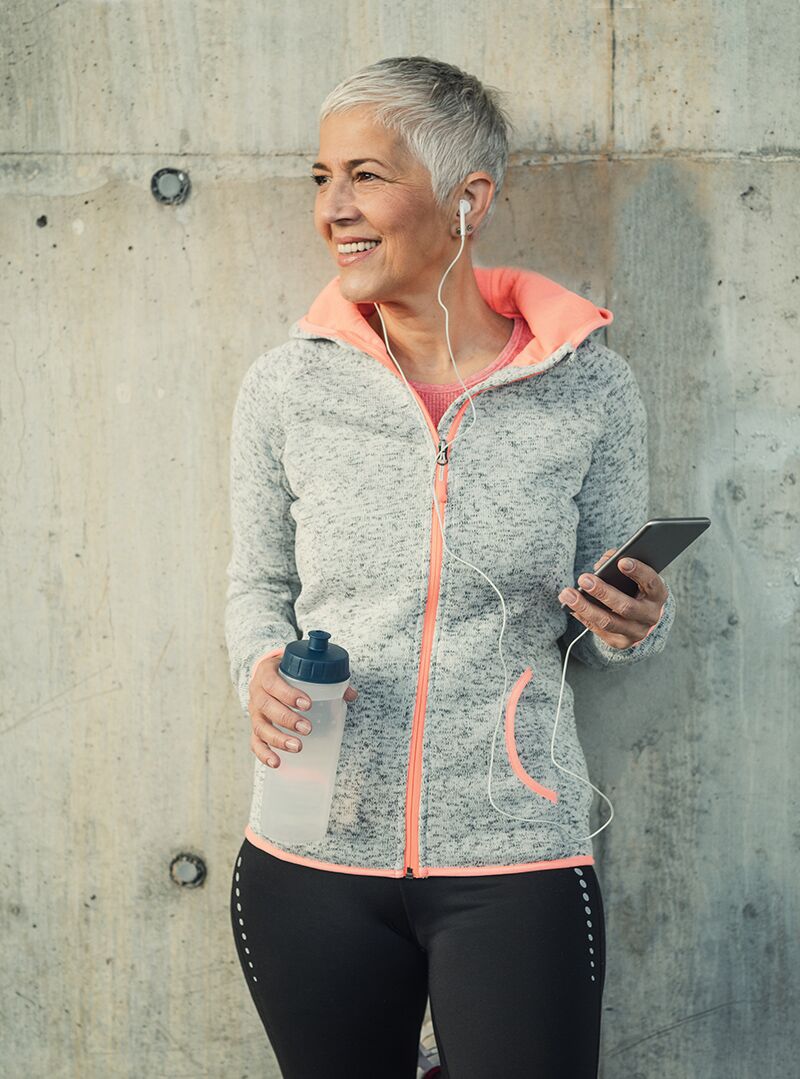 Since microscopic spine surgery is an advanced minimally invasive surgical technique, patients are back on their feet quickly.